In Seattle
Places to Buy/Sell Comics & Zines
Annual Events
Comics and Animation Groups
Print Shops & Other Services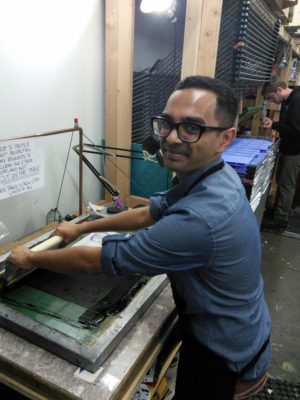 In Washington State
Places to Buy/Sell Comics & Zines
Annual Events
Comics & Zine commentary and reviews
Of Interest
In 2018, Short Run donated their collection of over 1,000 mini-comics and zines to The Vera Project, an incredible all-ages, volunteer-run art & music venue.
Short Run was the signature sponsor of the 2017 Comics and Medicine Conference at The Seattle Public Library. For more info, check out the Graphic Medicine site.
In 2016, Short Run curated a print & zine fair for the opening night of the Seattle Art Museum's Graphic Masters exhibit.