Places to Buy/Sell Comics & Zines (Seattle)
Print Shops & Other Services (Seattle and Online)
Professional Services for Artists (Seattle)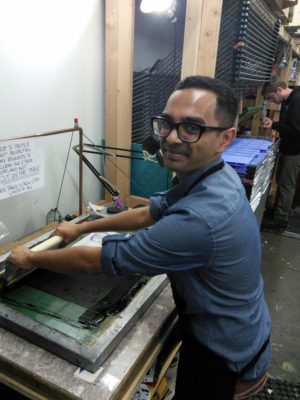 Annual Zine & Comic Events Statewide
Comics & Zine commentary and reviews
Of Interest
In 2019, Short Run was awarded an art show at City Hall Galleries in the center of downtown. "Comix for All" presented 14 local artists whose multiple styles and subjects demonstrated the flexibility of the comix medium. The Seattle Review of Books said of this show, "Together, the works create a kind of anthology of the modern state of alternative cartooning, exploded out onto the halls of local government." 
In 2018, Short Run donated their collection of over 1,000 mini-comics and zines to The Vera Project, an incredible all-ages, volunteer-run art & music venue.
We also co-sponsored the national, group exhibition "Comix Body" at the Kittredge Gallery at the University of Puget Sound. The exhibit considers how bodies move through the world – as sensitive skin, as vulnerable meat, as human and as animal. More about the exhibition here.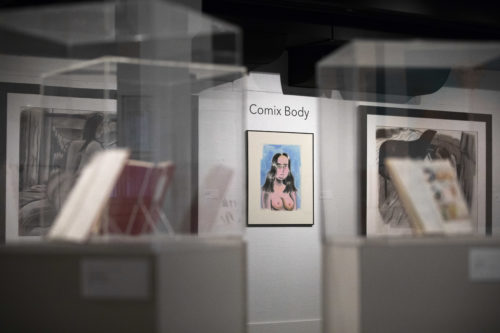 Short Run was the signature sponsor of the 2017 Comics and Medicine Conference at The Seattle Public Library. For more info, check out the Graphic Medicine site.
In 2016, Short Run curated a print & zine fair for the opening night of the Seattle Art Museum's Graphic Masters exhibit. More details here.